HANNON Transport Corporate Video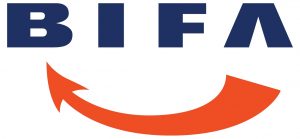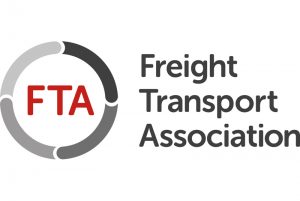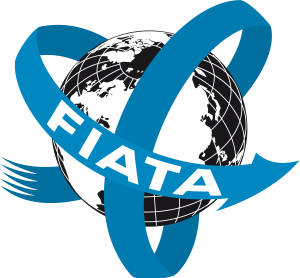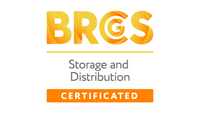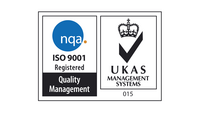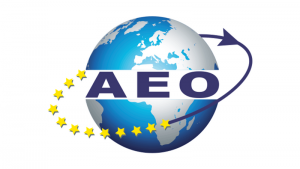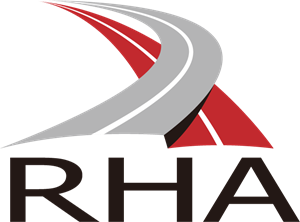 About as good as it gets in Holland to Ireland transport services, I have a great many years dealing with these people and have found they will happily go out of there way to the job done the way you want it done.
Aaron Mckeever
Over 25 years experience
Over 400 dedicated employees, working from several European hubs, delivering operational excellence.
We offer chilled and frozen logistics transport solutions to suit all load sizes and budgets…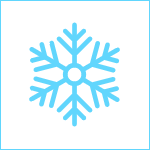 At HANNON Transport, we serve a huge variety of customers of varying sizes across a range of sectors.  Our customers range from large multi-nationals and household brands to independent.  Across our customer base, we also deal with thousands of chilled and frozen logistics consignments every day of varying sizes and temperature requirement.  A consignment could comprise 20, 30, 40 pallets or more or at the other end of the scale a consignment could be as small as just 1 pallet.
So, how do we ensure that we can deliver the huge range of these consignments quickly, on time and cost-effectively while ensuring strict-temperature control throughout and maintaining the high level of customer service HANNON customers expect?
For large quantities of goods to a single recipient, we work using full-loads (even without reaching the maximum allowed); whereas small quantities of goods can be transported by the groupage method, together with loads belonging to other senders.  Our expert transport and logistics teams based in Northern Ireland, Dublin, Rotterdam and Paris have over 30 years' experience in planning and delivering complex transport requirements.  We fulfil our customers' needs by offering daily Ireland, GB & European Full Load, Part Load and Groupage services.
Full Load (FTL)

Also known as Full Trailer / Truck Load (FTL).  FTL is ideal for larger consignments, for goods that need to be transported separately or when an express door-to-door service is required for fastest possible delivery.
With a Full Load (FTL) service you don't share the truck or trailer with goods from other customers, the entire transport is dedicated to your delivery.  So no extra loading or offloading stops along the way.  What you get is fast and efficient transport, straight to your destination.
If you are shipping a large amount of goods to arrive at one destination at the same time, a full load is usually the most cost-effective way of doing so.
Our full load standard trailers can carry 26 loaded standard pallets (13 each side) or 33 loaded Euro 800 X 1,200 pallets.
Groupage (LTL)

Also known as Less than Trailer / Truck Load (LTL) groupage services offer a flexible, low-cost transport option for consignments of a few pallets that would not on their own fill a truck or a trailer.
With our Groupage Service we combine consignments from different customers on our trailers.  Groupage is particularly convenient for smaller freight consignments to be transported within a scheduled time frame.
Half Load / Part Load (Smaller volume freight)
If you are shipping a medium amount of goods to arrive at one destination at the same time, a half or part load is likely the most cost-effective way of doing so.  With part load / half load, we provide space in a shared vehicle / trailer operating along the same route and at the same temperature required for your load.
Customs Clearance Service

Our team can also provide a full customs service tailored to suit your needs.
Our dedicated Customs Clearance Team is on-hand to help take the burden of customs paperwork and procedures off your plate and let you concentrate on doing what you do best.
We can offer customs clearance services for your business whatever your requirements.