APPOINTING HANNON AS A CUSTOMS AGENT
HANNON Transport can act as a customs agent on your behalf, but you need to provide us with a Letter of Authority (LOA) to do so.
Appointing HANNON as a customs agent is a very straightforward process.  There are no charges associated with appointing us a a Customs Agent.  Appointing HANNON as a customs agent does not mean that you have to exclusively use our customs service or that you cannot appoint other companies to also act as an appointed agent.
To appoint HANNON as a customs agent simply download and return a signed copy of our Letter of Authority.
Once completed, please forward a scanned copy to CustomsTeam@hannontransport.com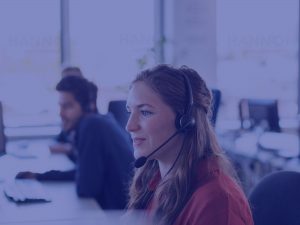 Customs Clearance Team
To talk to us about how our Customs Clearance Service could help your business.
Hannon Transport Customs Team
Tel: +44 (0) 2894 548099
customsteam@hannontransport.com
Download our Letter of Authority
Customs Team
Tel: +44 (0) 2894 548099