Full Load (FTL)
Also known as Full Trailer / Truck Load (FTL).  FTL is ideal for larger consignments, for goods that need to be transported separately or when an express door-to-door service is required for fastest possible delivery.
With a Full Load (FTL) service you don't share the truck or trailer with goods from other customers, the entire transport is dedicated to your delivery.  So no extra loading or offloading stops along the way.  What you get is fast and efficient transport, straight to your destination.
We also offer a full customs service that offers a highly cost-effective and seamless service from as little as one pallet.  The new customs arrangements can seem daunting for small businesses engaging in occasional consignments.  If you would like to find out how our Customs Service could help your business get in touch with our Customs Team.
Full Load (FTL)


FULL LOAD (FTL) SERVICES TO & FROM IRELAND
We can collect or deliver to most of mainland Europe
If you are shipping a large amount of goods to arrive at one destination at the same time, a full load is usually the most cost-effective way of doing so. With full load we provide an entire vehicle / trailer (or more than one, depending on your needs) for your load, based on the type of goods or materials that need transported.
Our full load standard trailers can carry 26 loaded standard 1,000 x 1,200 (13 each side) or 33 loaded Euro 800 x 1,200 pallets.
When the number of pallets in your consignments can fill a trailer a FTL (full truck load) service is the best transport solution and provide the most cost efficient way to move your goods across Europe.  Our routes connect to all main logistics access points and plug into our network of leading European transport providers.
Additionally, if required, our own bases in Dublin, Rotterdam and Paris also act as strategic hubs from which your full loads can be broken down into groupage consignments to be transported onwards to destinations right across mainland Europe.  Similarly, we can also offer collection services for groupage consignments across all of Ireland and most of mainland Europe and consolidate these consignments into full loads as required.
Full Load Service (FTL)
Same team and point of contacts you use for all other loads with HANNON
Daily collections from suppliers and wholesalers in Ireland, Netherlands, Belgium, France & Spain
Deliver / collect anywhere in Republic of Ireland & Northern Ireland
Full customs brokerage services available
All movements co-ordinated through HANNON transport planning teams in Dublin, Northern Ireland, Netherlands & Paris
Fully-owned fleet and facilities.
Total system visibility (tracking and tracing)
Your daily link to Europe
We have over 25 years' experience delivering European palletised Full Load (FTL) services for customers of all sizes.  Specialising in temperature-controlled fresh produce, horticultural products & dry freight.
Operating out of our bases in Ireland, Netherlands and France we provide expert transport and logistics services in numerous markets for the collection and delivery of freight between Europe, the UK and Ireland.  Key sectors include fresh produce, horticultural and dry freight.
Full Load (FTL)


We understand the importance of handling the transport process carefully and focusing on our customers' strict requirements and delivery deadlines.  We offer both groupage and full load services with all loads carried on our own equipment with full traceability.
Our professional transport planners and drivers have a proven track record of expertise throughout the temperature controlled sector which has allowed us to develop long-standing relationships with many of Europe's key importers, exporters and wholesalers in multiple sectors.
We have recently opened a new distribution platform in Rungis International Market in Paris and we are excited to be bringing our expertise and experience to its world-class fresh food suppliers.
We provide a fully temperature controlled delivery service and use our own vehicles that are specially equipped with temperature loggers that monitor and record temperatures, in addition to manual checks by the driver, to guarantee that your cargo arrives in perfect condition.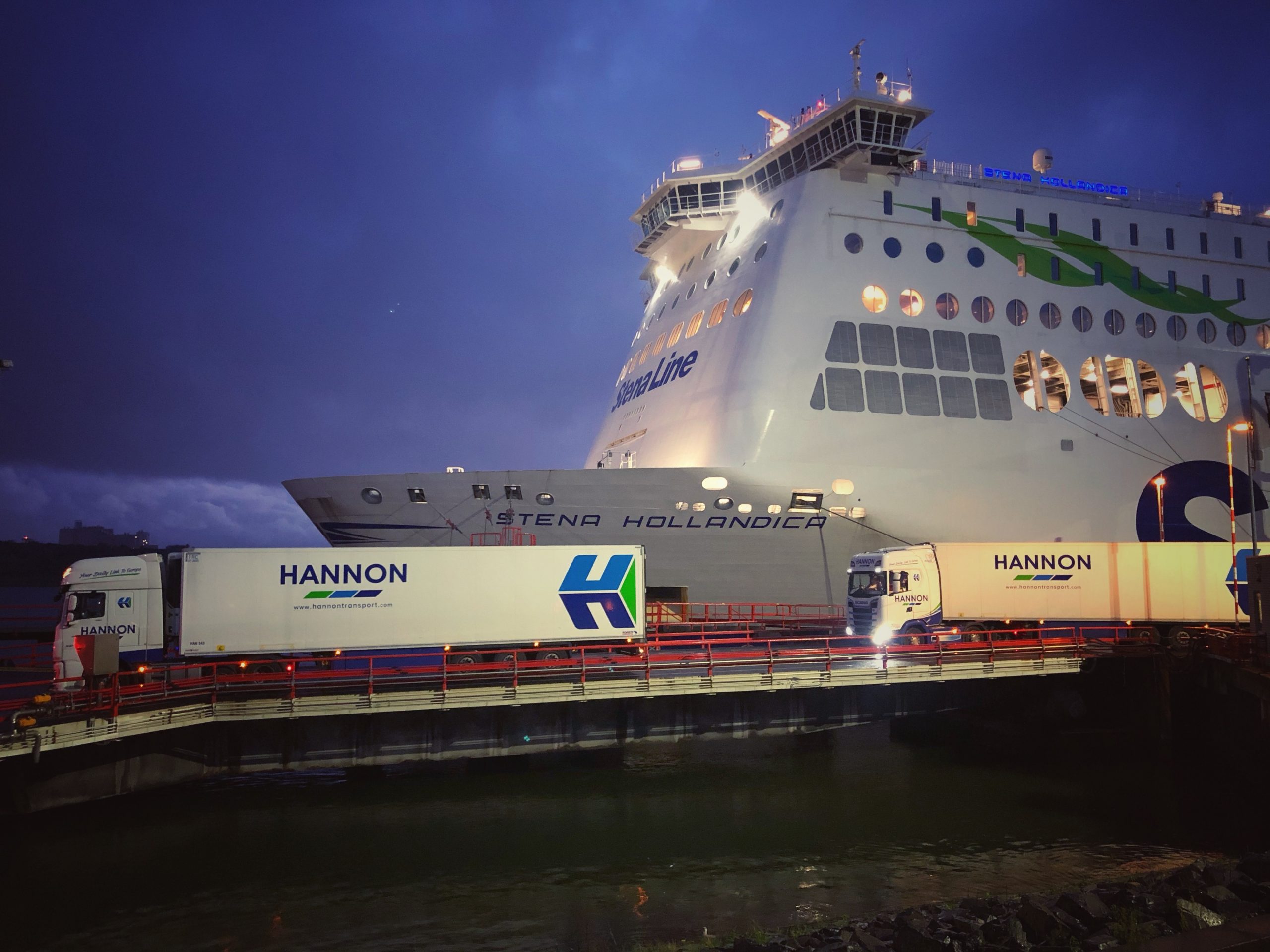 Fresh Fruit & Vegetables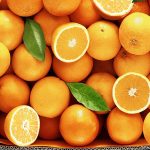 At Hannon, we are specialists in dealing with the logistical challenges of the international transport of fresh fruit & vegetables. We have the experience and capability to assist customers with their business requirements during both normal trading and seasonal peaks.
Meat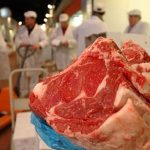 Meat, being a time and temperature sensitive product, requires a logistics partner capable of understanding the products specialist needs. Thanks to our daily operations between Ireland, the UK and Europe, clients can order smaller, yet more frequent deliveries which helps cash flow and prolongs shelf life.
Dairy
We offer full load and groupage services to and from the Irish dairy sector, importing and exporting daily between Holland and Benelux along with our full load services between Ireland and the UK, and our refrigerated vehicles offer temperature controlled collection from any county in Ireland, everyday.
Frozen Seafood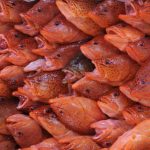 Hannon provides daily full load services to the Irish fresh frozen seafood sector, importing and exporting between Ireland, the UK and continental Europe.  We also offer groupage service for frozen seafood.  Our range of vehicles provide chilled and frozen transportation services to cater for your requirements.
Horticultural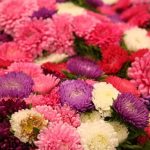 We provide a daily import, distribution and delivery service to the Horticultural sector.  Our customer base covers Supermarkets & Convenience Stores, Flower Wholesalers & Retailers, Garden Centres, DIY Stores and multiples throughout Ireland everyday all year round.  Our Dutch team based in Rotterdam has over 30 years' experience shipping fresh cut flowers and horticultural items to Ireland.
Dry Freight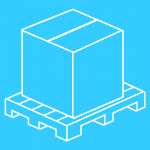 Hannon operate a general haulage division primarily to and from the UK and Ireland. All of drivers are ADR trained with the ability to transport both temperature controlled as well as general ambient goods. A variety of loading equipment is available to meet a range of dry freight delivery requirements.
FULL LOAD & GROUPAGE SERVICES
Talk to our Transport Team
Tel: +44 28 9265 1441
Find out more about our Groupage Services