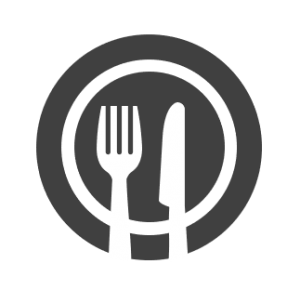 HANNON Transport has over 15 years experience serving the transport needs of the UK & Ireland food services sector.
BRCGS Global Standard for Storage and Distribution certified.
Whether chilled, fresh or frozen, we understand the complexities and challenges of large-scale food transportation for the food services supply chain.
We provide tailored solutions for the transportation of food items. We deliver bespoke supply chain solutions that are cost effective, responsive and reliable.
Tailored delivery times to ensure maximum food safety, supply continuity and effective cost management.
We collect groupage and full-load consignments from the Westland area in Holland, the Spalding area in England and the key growing regions in Ireland. Our depot in Blakes Cross Co. Dublin then acts as a central hub allowing us to offer you the unique service of delivering product from these countries off a single truck.
From our Rungis depot in Paris, we offer a daily direct transport service to Ireland within a 48 hour time frame, allowing Irish clients to import some of the finest fresh European produce.
Our commitment to service is key to ensure that new and existing customers continue to choose us as their number one transport link.