Customs Knowledge Base
The new world of customs procedures for goods crossing in and out of the new customs areas can be heavy with jargon and quite technical customs terms that many of you will not have come across before or may just be confusing.
We have put together some useful information to help get you started on your road to becoming familiar with the terms that have now become part of everyday life in the world of logistics and international movement of goods.
We have an experienced in-house Customs Administration Team who deal with thousands of customs consignments and submissions every week.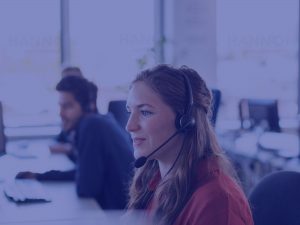 We offer services for:
customs and transport combined;
customs only; or
transport only.
TRANSPORT & CUSTOMS

CUSTOMS ONLY SERVICE

TRANSPORT ONLY SERVICE

Experienced In-House Customs Team
Within the HANNON Group, we have invested heavily in developing recruiting and training our own in-house customs team to maintain the resilience of our services to ensure the supply chains of our customers continue to run smoothly.
Aa a company, we were very well-prepared for BREXIT with multi-layer contingency.  Our BREXIT processes are now well bedded in to the extent and we can now use our experience within our own in-house Customs Team to offer a customs only service rather than combing it with transport.
Equally, we can provide a transport only service to those who wish do do their own customs paperwork or perhaps use a separate 3rd party customs agent to complete the necessary procedures.  Our team is happy to provide advice regarding customs so that you make the right choice to ensure your goods continue to move as smoothly as possible.
Customs Clearance Team
To talk to us about how our Customs Clearance Service could help your business.
Hannon Transport Customs Team
Tel: +44 (0) 2894 548099
CustomsTeam@hannontransport.com
Customs Team
Tel: +44 (0) 2894 548099