We have over 25 years of specialist experience in European transport services specialising in temperature-controlled road freight transport across the EU, UK and Ireland for both import and export.
Operating out of our bases in Ireland, Netherlands and France we provide expert transport and logistics services in numerous markets for the collection and delivery of freight between Europe, the UK and Ireland.  Key sectors include fresh produce, horticultural and dry freight.
Offering daily Groupage (LTL) & Full Load (FTL) services linking Ireland to EU mainland and Great Britain we provide businesses of all sizes with BRC-accredited transport across many sectors.
Fresh Fruit & Vegetables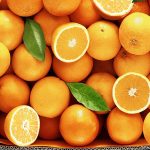 At Hannon, we are specialists in dealing with the logistical challenges of the international transport of fresh fruit & vegetables. We have the experience and capability to assist customers with their business requirements during both normal trading and seasonal peaks.
Meat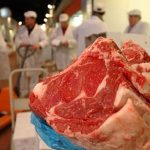 Meat, being a time and temperature sensitive product, requires a logistics partner capable of understanding the products specialist needs. Thanks to our daily operations between Ireland, the UK and Europe, clients can order smaller, yet more frequent deliveries which helps cash flow and prolongs shelf life.
Dairy
We offer full load and groupage services to and from the Irish dairy sector, importing and exporting daily between Holland and Benelux along with our full load services between Ireland and the UK, and our refrigerated vehicles offer temperature controlled collection from any county in Ireland, everyday.
Seafood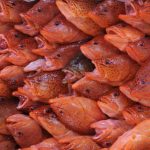 Hannon provides daily full load services to the Irish fresh seafood sector, importing and exporting between Ireland, the UK and continental Europe.  We also offer groupage service for frozen seafood.  Our range of vehicles provide chilled and frozen transportation services to cater for your requirements.
Horticultural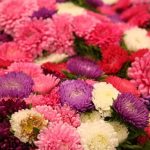 We provide a daily import, distribution and delivery service to the Horticultural sector.  Our customer base covers Supermarkets & Convenience Stores, Flower Wholesalers & Retailers, Garden Centres, DIY Stores and multiples throughout Ireland everyday all year round.  Our Dutch team based in Rotterdam has over 30 years' experience shipping fresh cut flowers and horticultural items to Ireland.
Dry Freight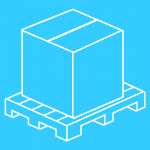 Hannon operate a general haulage division primarily to and from the UK and Ireland. All of drivers are ADR trained with the ability to transport both temperature controlled as well as general ambient goods. A variety of loading equipment is available to meet a range of dry freight delivery requirements.
We understand the importance of handling the transport process carefully and focusing on our customers' strict requirements and delivery deadlines.  We offer both groupage and full load services with all loads carried on our own equipment with full traceability.
Our professional transport planners and drivers have a proven track record of expertise throughout the temperature controlled sector which has allowed us to develop long-standing relationships with many of Europe's key importers, exporters and wholesalers in multiple sectors.
We provide a fully temperature controlled delivery service and use our own vehicles that are specially equipped with temperature loggers that monitor and record temperatures, in addition to manual checks by the driver, to guarantee that your cargo arrives in perfect condition.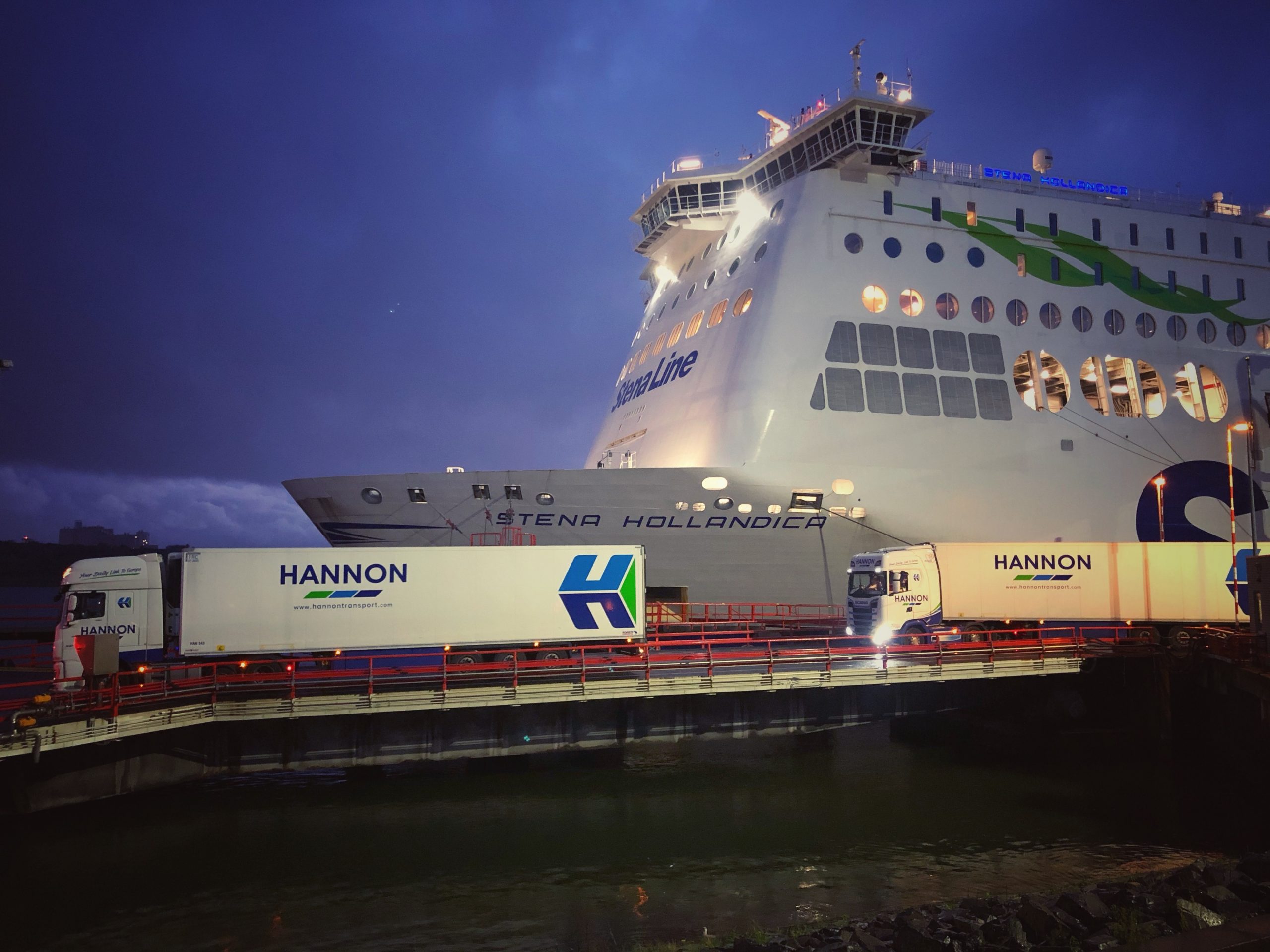 Groupage & Full Load Services
Any Order Size from 1 Pallet to Full Load