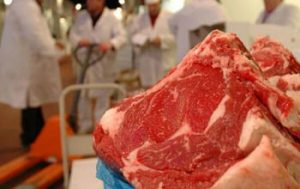 At HANNON, we offer the Irish meat sector daily full load (FTL) services with our refrigerated fleet covering all of mainland Europe.
Recognising that some businesses have a preference / requirement for smaller and more frequent deliveries of fresh meat, HANNON also offers daily groupage services to thre Irish meat exporters sector.
Core markets include:
Netherlands
Belgium
Germany
France
Austria; and
wider Europe on demand.