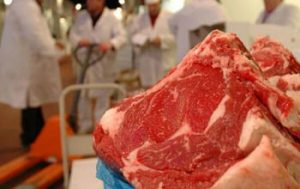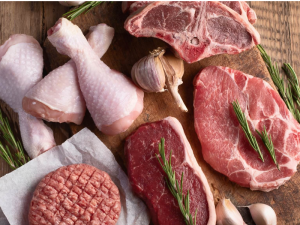 At Hannon, we offer multi-site collections and deliveries for the meat sector with our refrigerated fleet covering all of Ireland and Benelux on a daily basis, as well as daily services between France and Ireland, with multiple drop off points in the UK.
Meat, being a time and temperature sensitive product, requires a logistics partner capable of understanding the products specialist needs and as a result, transport companies have struggled to provide a consistently high quality and reliable service. However, thanks to our daily operations between Ireland, the UK and Europe, clients can order smaller, yet more frequent deliveries which not only helps cash flow, but crucially, prolongs shelf life.
We have dedicated account handlers for our meat export customers and provide set services to Holland and Belgium with guaranteed delivery for groupage and full loads. Our account handlers have years of experience working in fresh and frozen meat transportation, with excellent knowledge of collection and delivery locations as well as specific customer requirements.