HANNON Launches Customer Customs Portal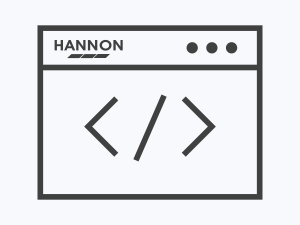 The Customer Customs Portal is available to all HANNON customers. The portal is designed to allow you to easily submit the new customs information required to accompany your Route 1, 2 & 3 consignments from 01 January 2021.
Route 1 – ROI/NI to mainland EU via GB (Transit)
Route 2 – EU (including ROI) to and from GB (EU exports and imports)
Route 3 – NI to and from GB via ROI (Transit)
HANNON customers will be provided with secure access to the Customs Portal in test mode.  Customers can familiarise themselves with the new Customs Portal while it is in test mode before it goes fully live.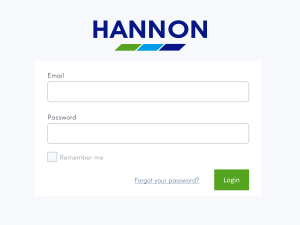 We  would encourage you to log into the Customs Portal and to submit as many test consignments as you can to familiarise yourself with how the new system works. Any data entered while in test mode will NOT create any live jobs. The test mode is purely to allow you to get to know the new system.
Over the past few weeks we have also held a number of webinars with customers to make customers aware of likely new customs procedures, preview the customs portal  and to get feedback for further refinements.
The system will remain in test mode until midnight on Wednesday, 30 December 2020.  After Wednesday, 30 December 2020 ALL test data will be removed and customers will be contacted again to confirm when the system has been set as fully operational.
Also provided are videos which provide a step-by-step guide on the new processes and arrangements and outline how, when and what customs information customers will need to provide from 1 January 2021.  Visit Portal videos & more
Please take the time to watch your appropriate webinar as it will answer the vast majority of questions you may have.
In preparation, the HANNON Group has established a new operating base in Rungis International Market, PARIS to complement our hub in Rotterdam, Netherlands.
We have also developed relationships with customs agents who will be able to speedily and very cost-effectively process T2 Internal Transit which will be required should goods travel via the GB land bridge rather than a direct ferry route. (Direct EU – Ireland ferry routes will require no customs at all for EU goods of origin)


Get in touch to see how you can access EU suppliers after BREXIT