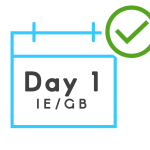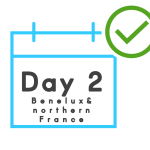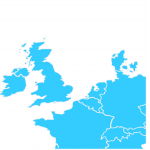 IE/GB to Benelux & northern France
HANNON Transport can offer a reliable and cost-effective route for UK & Ireland fresh produce exporters and importers doing business in northern Europe.
Our highly experienced team has a long track record of delivering innovative, reliable, and scalable transport solutions.  Whether it's one pallet, a full load or a multi-load consignment we have the people and resources that can deliver for you.
Typically, we can collect your consignment from your premises in Ireland or UK before 2pm Day 1 and have it delivered in Belgium, Luxembourg, Netherlands or northern France the next day.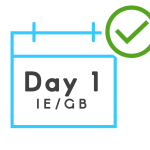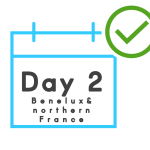 Our fully in-house Customs Administration Team provide complete customs administration solutions to ensure products move cross-border without delays.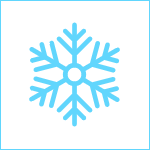 Chilled & Frozen Logistics
Europe, UK & Ireland
Over 25 years experience
Over 400 dedicated employees, working from several European hubs, delivering operational excellence.