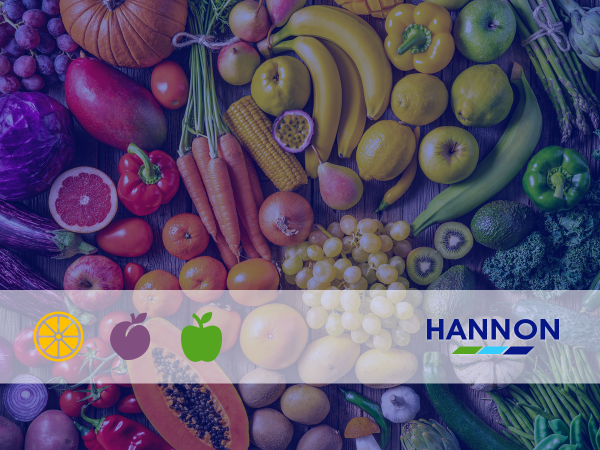 Irish Fruit & Vegetable Import Volumes from EU Continue to Grow
In total, Ireland now imports just under 1 million tonnes of fruit and vegetables every year.  Twenty to thirty years ago this figure would have been under 600,00 tonnes.
The largest export of fruit and vegetable to Ireland was traditionally Great Britain with over one quarter of total imports.  Since Brexit, fruit and vegetable wholesalers and importers in Ireland have increasingly shifted to mainland EU as preferred supply routes.
The Netherlands and Spain as countries of origin have seen significant increases in volumes and value of fruit and vegetables exported to Ireland.
The UK landbridge remains a highly reliable and efficient supply route for EU goods transiting GB to Ireland.  Rotterdam and Hoek have seen significant volume increases in Benelux fruit and vegetable product being shipped via GB to Ireland while Spanish produce continues to flow into the huge international marketplaces like Rungis in Paris through Calais, UK and into Ireland.
HANNON Transport – Temperature Controlled Logistics – Ireland, UK & Europe
Our highly trained teams operate from bases in Northern Ireland, Rotterdam, Dublin & Paris. Specialising in deliveries of time-sensitive fresh produce within a fully traceable company-owned network.
We offer the Irish fruit and vegetable sector daily full load (FTL) services with our refrigerated fleet covering all of mainland Europe.  Groupage service available from as little as 1 pallet.
Contact
sales@hannontransport.com
Benelux & northern France to IE/GB
HANNON Transport can offer a reliable and cost-effective route for UK & Irish fresh produce exporters and importers doing business in northern Europe.
Our highly experienced team has a long track record of delivering innovative, reliable, and scalable transport solutions.  Whether it's one pallet, a full load or a multi-load consignment we have the people and resources that can deliver for you.
Typically, we can collect your consignment from your supplier's premises in Belgium, Luxembourg, Netherlands or northern France before 2pm Day 1 and have it delivered in Ireland or UK the next day.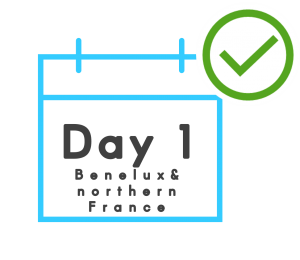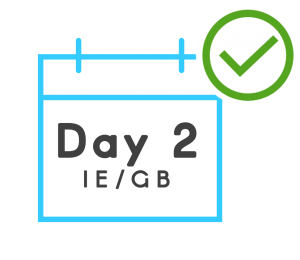 Our fully in-house Customs Administration Team provide complete customs administration solutions to ensure products move cross-border without delays.

Chilled & Frozen Logistics
Europe, UK & Ireland
Over 25 years experience
Over 400 dedicated employees, working from several European hubs, delivering operational excellence.
HANNON Transport
Temperature Controlled Logistics
Ireland, UK & Europe
Watch our company video...