New Administration Offices 
Building work is fully on schedule at our new purpose built office facilities at our Aghalee location in Northern Ireland.  The new facilities are in the final fit out stages.
The new facilities will provide enhanced capacity for our administration and planning teams based in Aghalee, Northern Ireland.  The fitting out of our additional Transport Planning Office is nearing completion.  The new space will provide enhanced capacity for our Transport Planning Team based in Northern Ireland.  The new offices have spacious meeting rooms, open-plan spaces, team offices, sound insulated micro pods for one-on-ones or Zoom Meetings, and full kitchen facilities.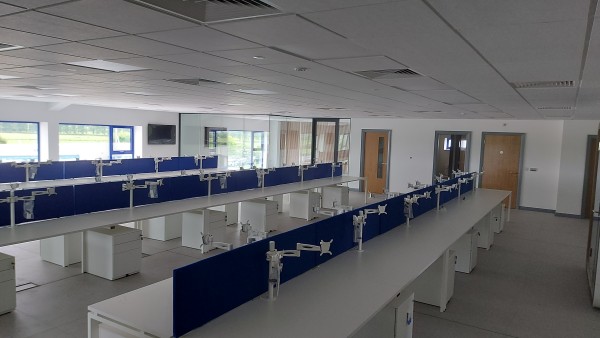 Part of our ambitious multi-site infrastructure programme planned for the next 18 months and continuing our long track record of reinvesting to continue to develop our people, equipment, facilities, and systems.
The new facilities and expanded teams that the new offices will house will help support our growth programme investment in our transport hubs, equipment, people and expertise to provide innovative, reliable and scalable temperature controlled logistics solutions.
More exciting projects across our locations across Ireland, Netherlands and France in the pipeline and due to start very soon… watch this space!!!
Northern Ireland Transport Planning 
Our expert Northern Ireland Transport Planning Team performs a crucial core role day in and day out and is central to ensuring our service levels are consistently met for the collection, handling, transportation, security and delivery of customer consignments.
The team is responsible for core critical tasks that are essential for successful and seamless logistics operations.  Our highly experienced team has a long track record of delivering innovative, reliable, and scalable transport solutions.
We use our own drivers and equipment, have transport hubs in Ireland, Netherlands & France with dedicated in-house customs teams based in Netherlands and Northern Ireland.  We are BRCGS Global Standard for Storage and Distribution certified.
Our Transport Planning Team is responsible for the optimisation of our resources and ensuring service levels are met while minimising our costs to ensure we provide our customers with the most efficient and cost-effective transport solutions possible.  The team is responsible for:
400+ HGV Drivers
650,000+ job orders per year
75,000+ IRL, GB & EU ferry crossings per year
1,500+ customers across Europe
Coordinated Approach
The efficient and seamless transportation of customer consignments, particularly perishable fresh produce, requires a structured and well-coordinated approach from receiving customer orders to the final delivery.  This process involves multiple steps, all of which are overseen by our expert Transport Planning Team based in Northern Ireland.
Our Transport Planning Team is expert in ensuring our customers' consignments are transported to the highest standards of timeliness, security and compliance.  Whether Groupage (LTL) or Full Load (FTL), our transport planning teams follow a well-oiled set of processes and procedures to ensure consignments reach their destination as required.
Receiving Job Orders
The transport planning team carefully reviews and processes job orders as they come in, taking into account the specific requirements and deadlines.  They analyse the volume and nature of the consignments to determine the appropriate resources, including drivers and equipment, needed for each job.
Route Planning
Once the orders are received and processed, the team moves on to planning the routes and ferry crossings.  The team consider factors such as distance, traffic conditions, and ferry schedules to devise the most efficient transportation routes.  By optimising the routes, they aim to minimise travel time and costs and ensure timely delivery of the consignments.  The team also coordinates with ferry operators to secure the necessary slots and ensure a smooth line-haul transition between road and sea transportation.
Vehicle & Resource Utilisation
After the routes and ferry crossings are planned, our Transport Planners assign drivers and equipment to each consignment.  They carefully match the skillset and availability of drivers with the specific requirements of the consignments.  The team also ensure that the appropriate equipment, such as trucks and appropriate refrigerated trailers, are assigned to maintain the desired temperature throughout the journey.
Customs Clearance
The transport planning team works closely with our in-house Customs Clearance Team to ensure all necessary paperwork is completed and submitted quickly and accurately.  This in-house collaboration ensures compliance with customs regulations and minimises the risk of delays or clearance issues and helping avoid costly mistakes.
Vehicle Tracking & Monitoring
To ensure timely pickups, the transport planning team tracks vehicles in real-time.  They use advanced tracking systems to monitor the location and progress of each vehicle.  By doing so, they can verify if the drivers are on schedule and make adjustments if necessary. If any unforeseen circumstances arise, such as traffic congestion or road closures, the team re-plans the routes in real-time to minimise disruptions and maintain delivery timelines.
Throughout the transportation process, the Transport Planning Team also tracks the consignments from start to finish.  They utilise real-time tracking technologies to monitor the movement and progress of each consignment, ensuring it remains on schedule.  This end-to-end tracking allows the team to promptly identify any potential issues or delays and take appropriate action to rectify any issues that may arise.
Our customers rely on our team's expertise, and can trust that their fresh produce and other consignments will be transported efficiently and arrive at their destination securely in a timely manner.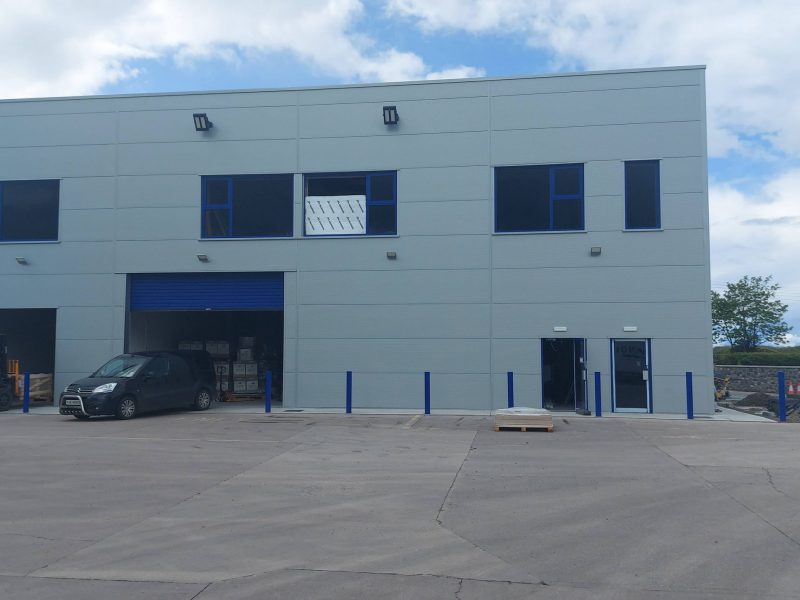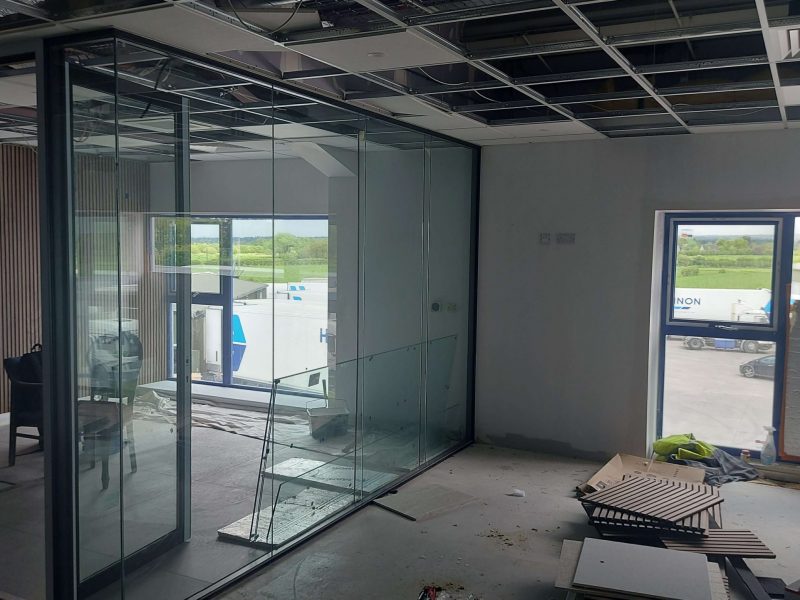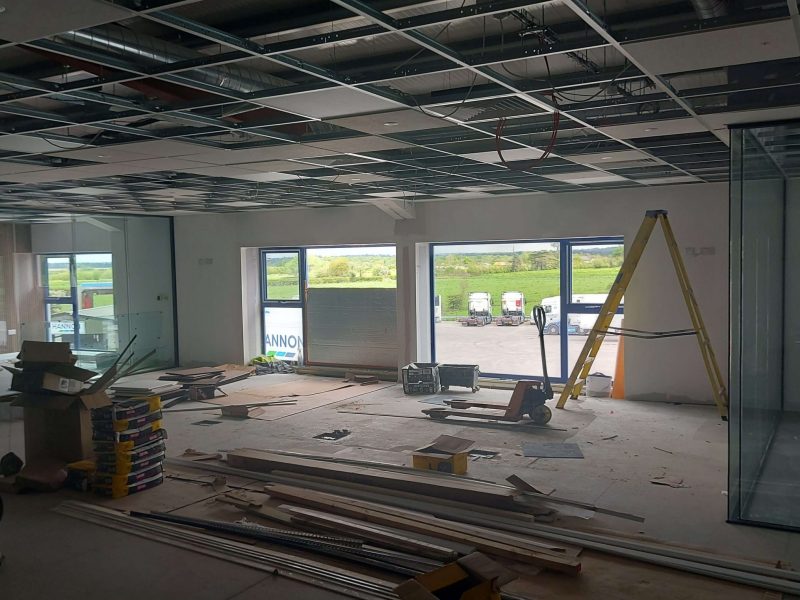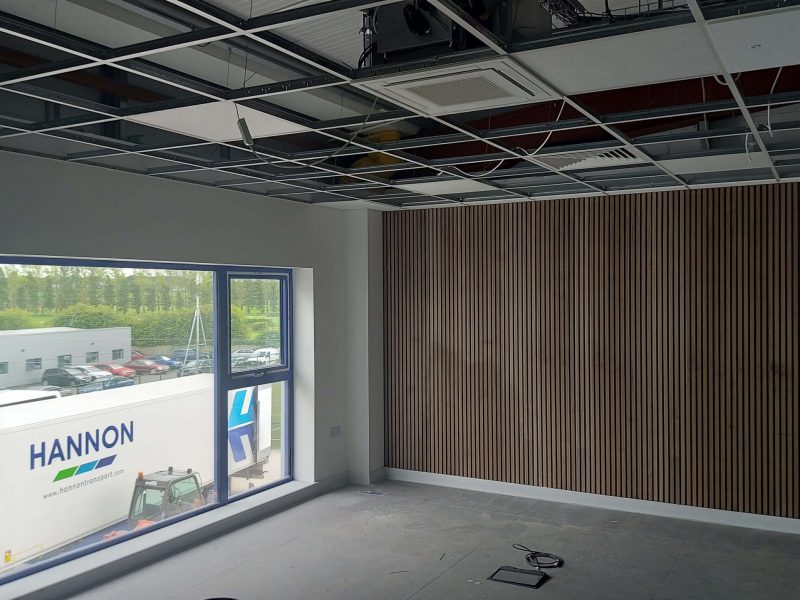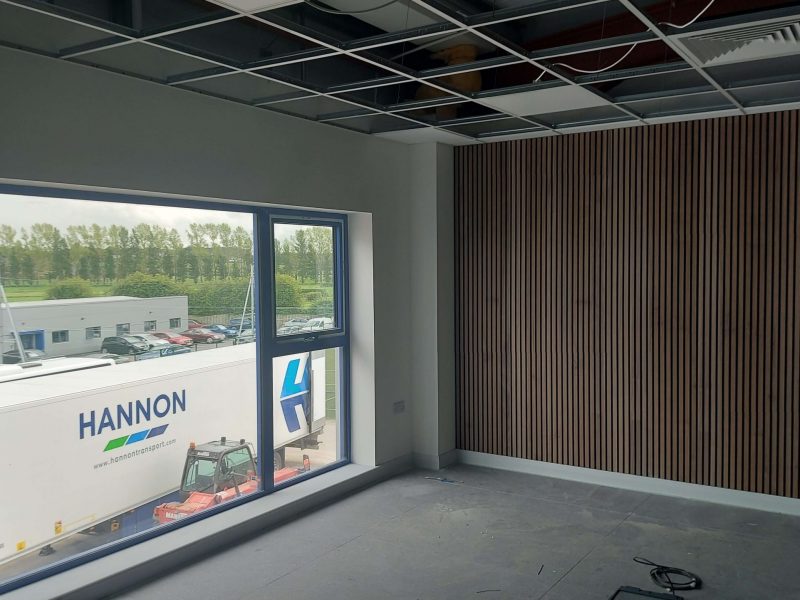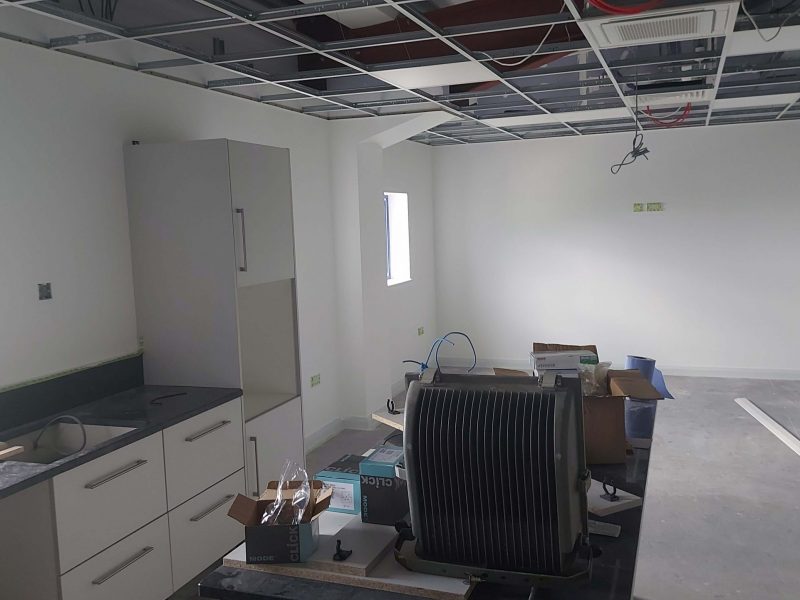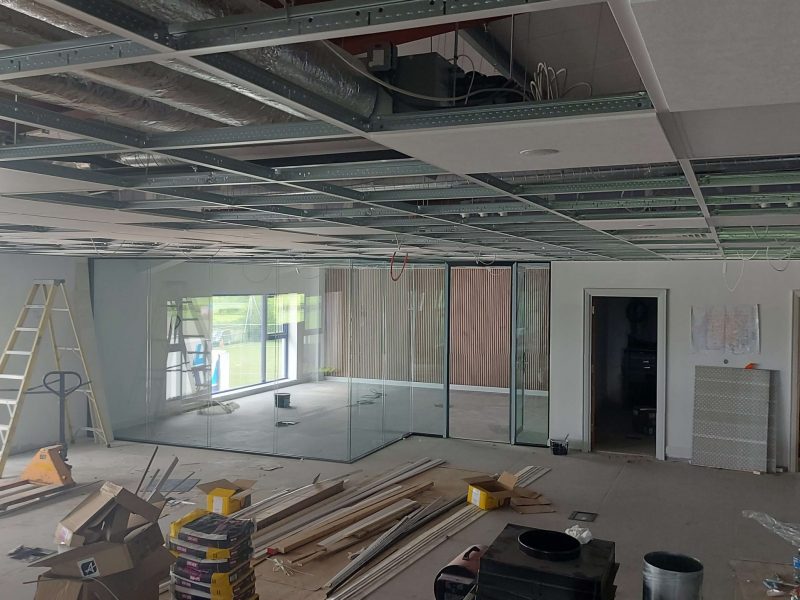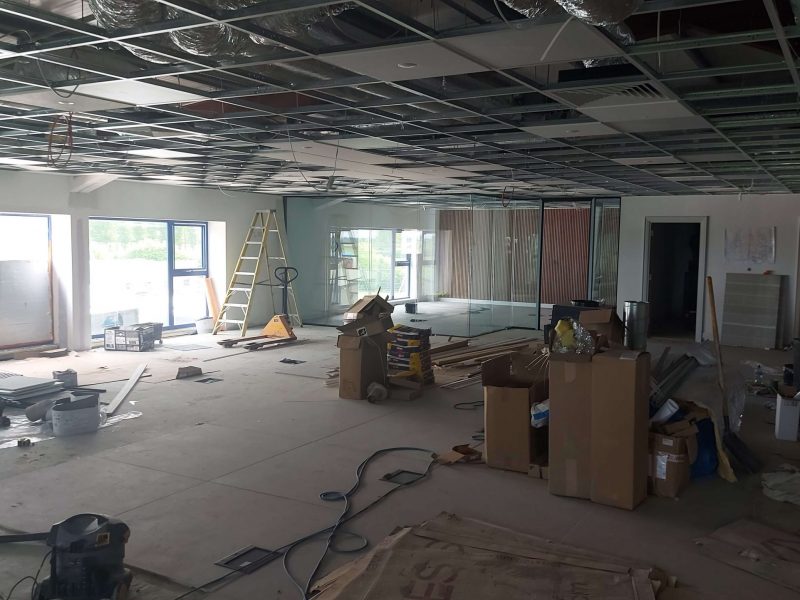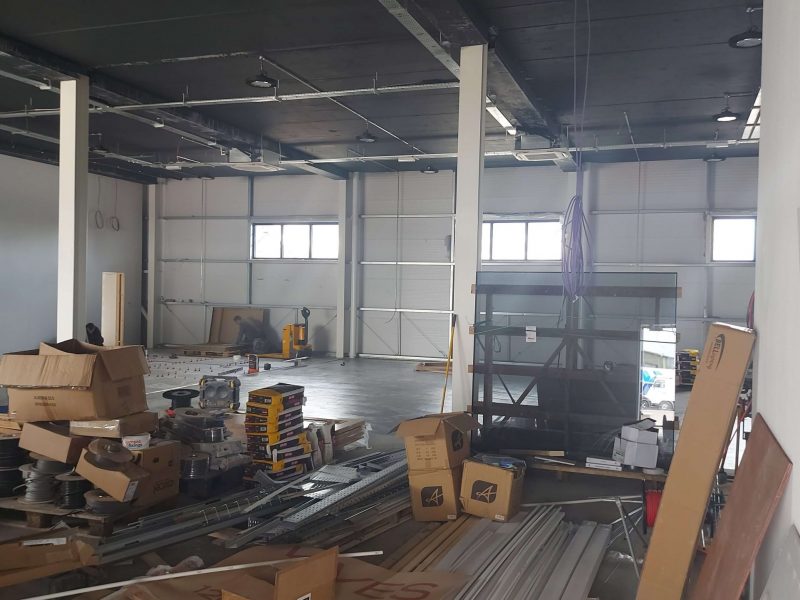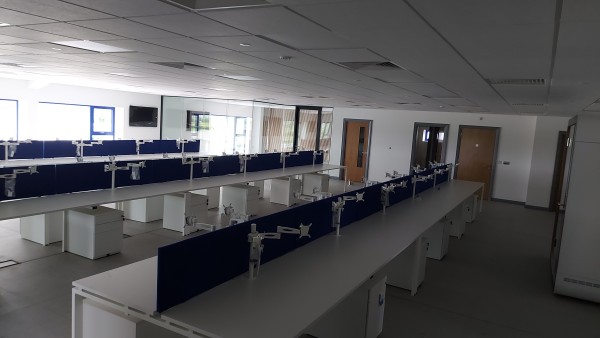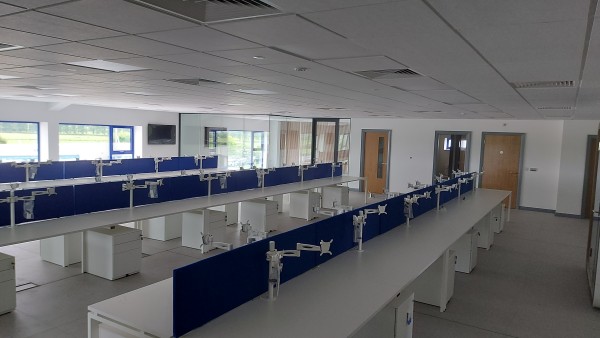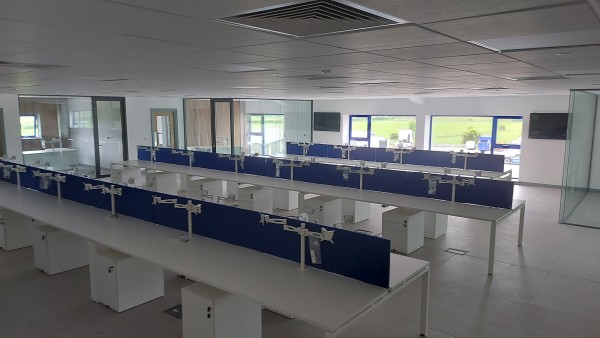 HANNON Transport
Temperature Controlled Logistics
Ireland, UK & Europe
Get in touch to find out more about any of our services…
Watch our video to see what we do…
Chilled & Frozen Logistics
Europe, UK & Ireland
Over 25 years experience
Over 400 dedicated employees, working from several European hubs, delivering operational excellence.