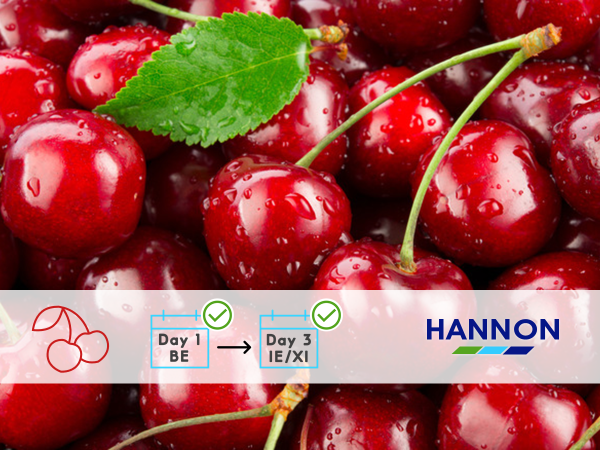 Belgian Cherry Season
Belgium is a key producer and exporter of fresh cherries.  The Belgian cherry season runs from mid-June to mid-August and we see a significant increase in consignments of fresh cherries during this period.  The UK & Ireland are one of the biggest export markets for fresh fruit and vegetables both in value and volume.
Transporting Fresh Fruit from Belgium to Ireland: Importance for Irish Supermarkets and Wholesalers
June marks the arrival of the Belgian cherry season.  The transportation of these fruits from Belgium to Ireland plays a crucial role in meeting the demands of Irish supermarkets and wholesalers, ensuring a steady supply of high-quality produce.
Efficient logistics and coordination are vital in transporting these seasonal fruits.  Specialised refrigerated trailers with temperature-control systems maintain the optimal conditions needed to preserve freshness and quality.  Typically, full loads (FTL) and groupage (LTL) consignments travel via Hook of Holland / Hoek van Holland  to Harwich or Rotterdam to Hull and then use the UK landbridge to cross to Ireland via Holyhead to Dublin.  The UK landbridge still represents the quickest route and together with specialist temperature controlled trailers ensures that they retain their crispness and nutritional value throughout the journey and stay fresher for longer for Irish consumers.
The importance of timely transportation is particularly crucial for our Irish supermarkets and wholesalers.  These businesses rely on a steady supply of fresh produce to meet customer demand and maintain their reputation for quality.  By receiving regular shipments of fresh fruit, they can offer a wide range of options to their customers, catering to their preferences and providing them with the freshest ingredients available.
Moreover, the transportation process adheres to new post-BREXIT customs clearance and border regulations, ensuring that the fruits meet the necessary standards for safety and quality.  The required documentation, such as phytosanitary certificates, guarantees that the produce is compliant with import and export regulations.  This provides assurance to Irish supermarkets and wholesalers, giving them confidence in the produce they receive and sell to their customers.
Upon arrival in Ireland, the fruit is quickly distributed to supermarkets and wholesalers.  These businesses play a vital role in making the produce accessible to consumers across the country.
The transportation of fresh fruit from Belgium to Ireland during mid summer is of significant importance to Irish supermarkets and wholesalers.  It ensures a consistent supply of high-quality produce, meeting customer demand and contributing to the diversity and freshness of available options.  The transportation process we provide supports the culinary landscape in Ireland, allowing consumers to enjoy the best flavours of the season.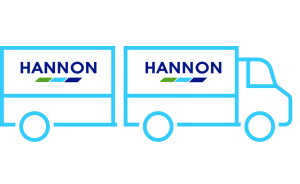 Complex Supply Chain
The complex supply chain required to handle the increased business from supermarkets and wholesalers and meet the anticipated surge in end customer demand over Spring & Summer will have been set in motion months in advance.
To deliver fresh fruit across Ireland in pristine condition takes weeks of work and planning across our Fresh Produce Teams in Holland and Ireland.
Logistics and transport has a lot of moving parts – quite literally.  To ensure efficient and effective just-in-time (JIT) delivery, our Fresh Produce Transport & Planning Teams have needed to meticulously resource plan a wide range of tasks that takes expert knowledge and experience.
Load Planning
Route Planning & Optimisation
Ferry Bookings
Driver Management
Vehicle Capacity & Utilisation Optimisation
Cross-Docking Optimisation
Last-Mile Delivery
Real-time Monitoring & Vehicle Tracking
Maintaining High Level of Customer Service
Additionally, post-BREXIT (particularly UK landbridge) additional regulations and customs procedures are now in place.  Our in-house Customs Clearance Teams in Holland and Ireland have worked seamlessly with our Transport Teams to ensure products have continued to move across borders without delays.
Benelux & northern France to Ireland
HANNON Transport can offer a reliable and cost-effective route for fresh produce importers and wholesalers doing business with suppliers in Belgium.
Our highly experienced team has a long track record of delivering innovative, reliable, and scalable transport solutions.  Whether it's one pallet, a full load or a multi-load consignment we have the people and resources that can deliver for you.
Typically, we can collect your consignment from your supplier in Belgium by 2pm Day 1 and have it delivered to your premises in Ireland for Day 3.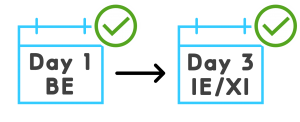 Our fully in-house Customs Administration Team provide complete customs administration solutions to ensure products move cross-border without delays.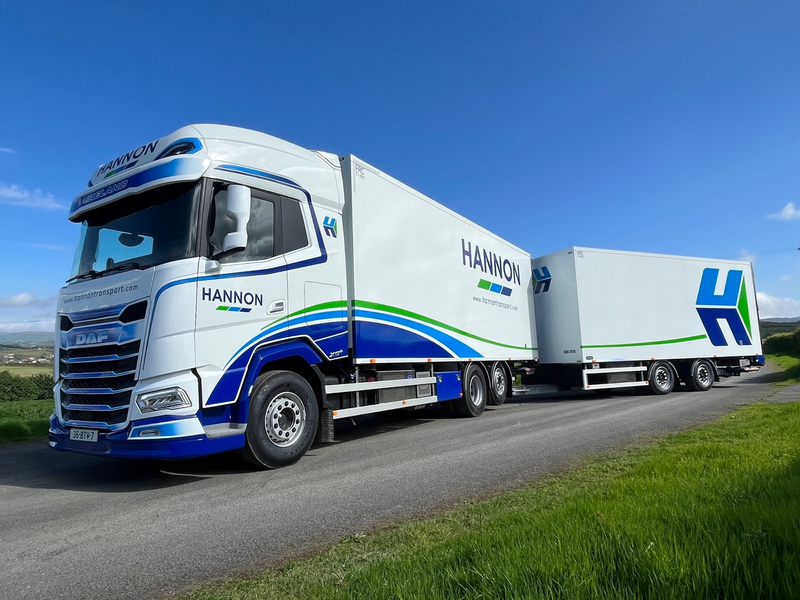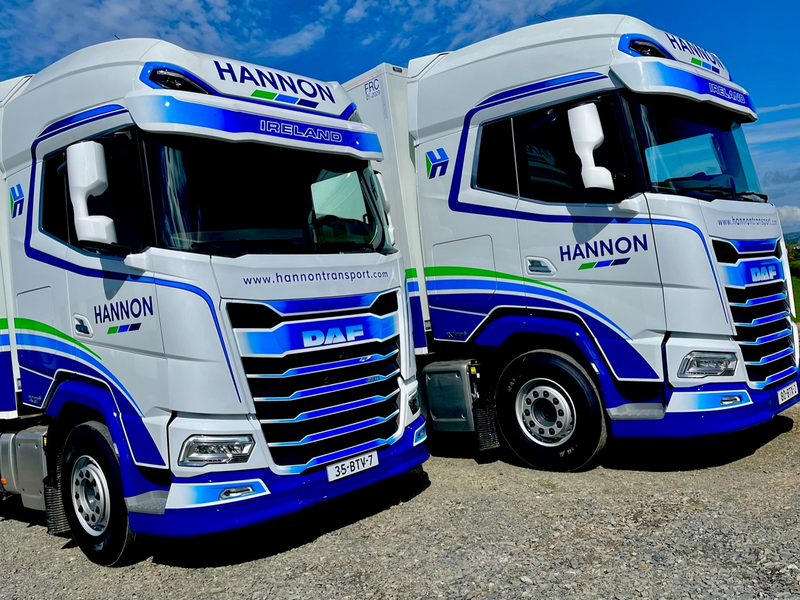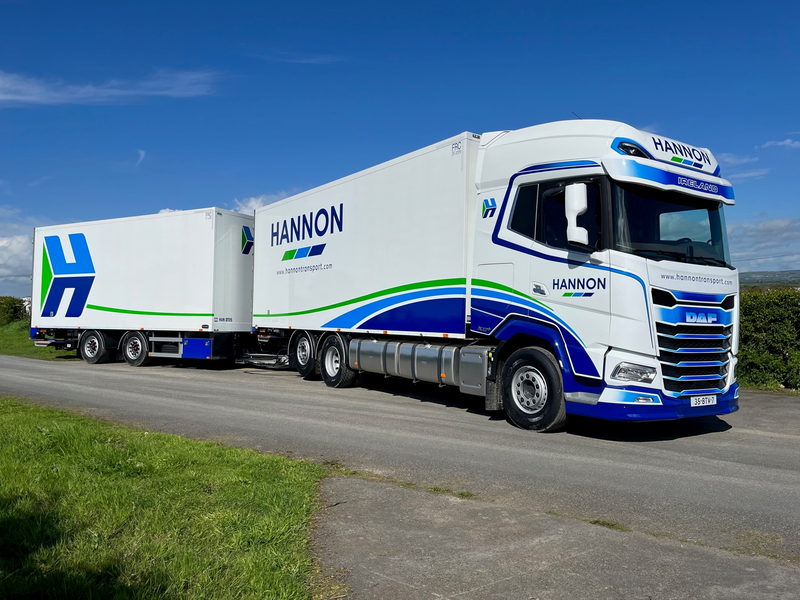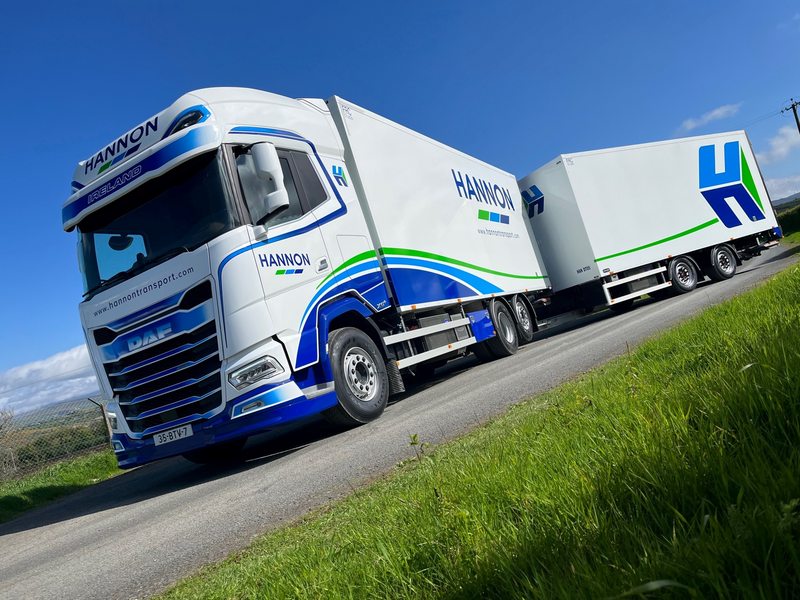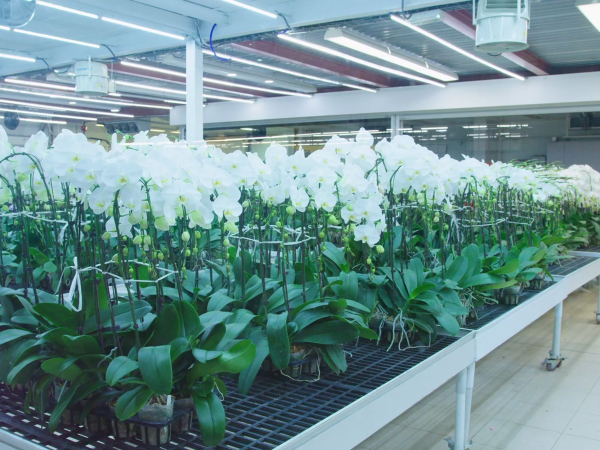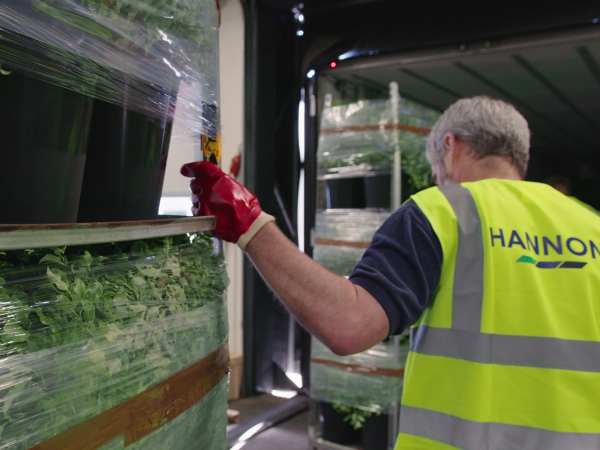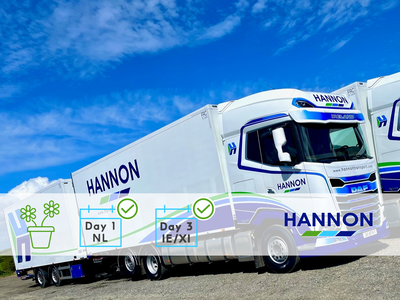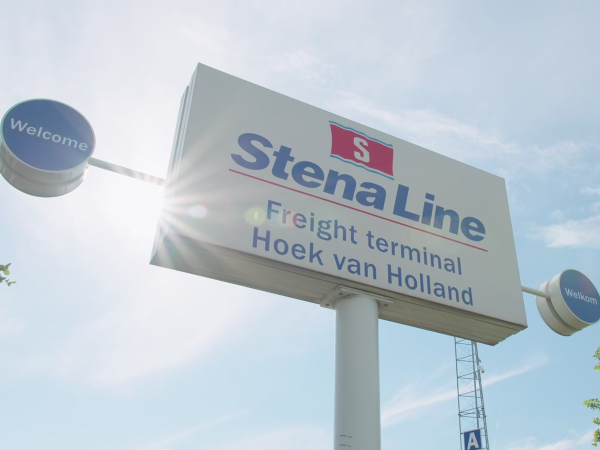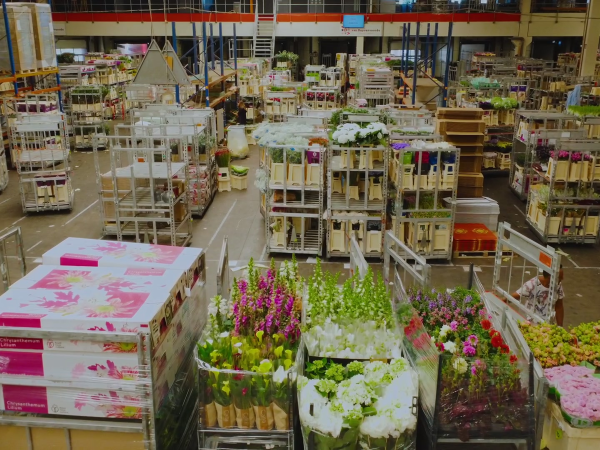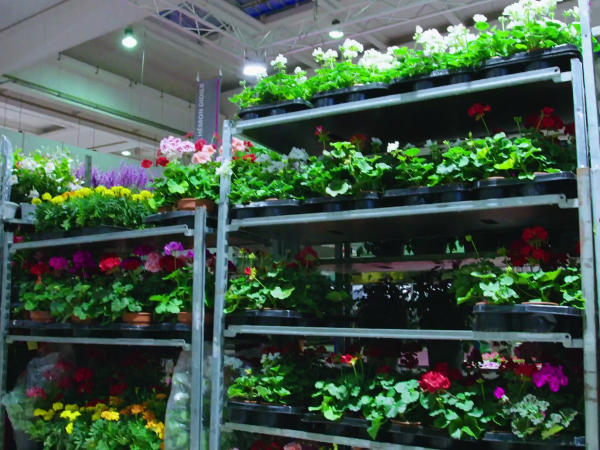 HANNON Transport
Temperature Controlled Logistics
Ireland, UK & Europe
Get in touch to find out more about our daily refrigerated services providing transport and customs for consignments of fresh produce between Netherlands and Ireland…
Watch our video to see what we do…
Chilled & Frozen Logistics
Europe, UK & Ireland
Over 25 years experience
Over 400 dedicated employees, working from several European hubs, delivering operational excellence.