France Macaron
France Macaron
Linking Ireland to some of the finest French produce
The recent launch of our Rungis, Distribution hub has plugged our chilled, frozen and dry freight service right into the heart of the World Famous Rungis International Market in Paris. It has given us the opportunity to further appreciate one of the World's most renowned food cultures.
This week's blog features Lyon-based company, France Macaron. Macaroon's are some of the best-known and treasured French desserts and we love those produced by France Macaron. Their colourful appearance and delicate flavours that range from creamy caramel to a more unique Roquefort hazelnuts, and with a particular focus on quality, it is clear to see why France Macaron is in high demand!
We think these macaroons would be a perfect product for the Irish Market, whether in retail outlets, restaurants, or wholesalers to name a few. Get in touch with us if you would like further information about France Macaron's unique product list.
What do we offer?
We are excited about the opening of our new Paris distribution hub in the world-famous Rungis International Market in Paris. Rungis is the World's largest fresh produce market with over 1200 companies on-site and the market offers the very best of French food produce.
We are offering a daily transport service from Rungis to anywhere in Ireland for both chilled and frozen food produce as well as horticultural items, fresh cut flowers and dry freight.
Our new daily France to Ireland route will help open up the French market to local producers and bring the very best of French food produce, such as featured company, France Macaron, one day closer to importers, wholesalers and restaurants throughout Ireland.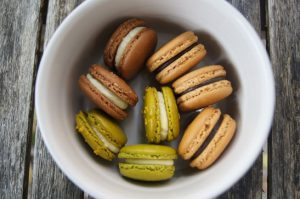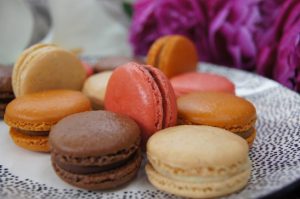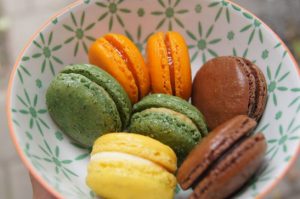 PARIS – ROTTERDAM – DUBLIN
Chilled, Frozen & Dry Freight
ANY ORDER SIZE FROM 1 PALLET TO FULL LOAD